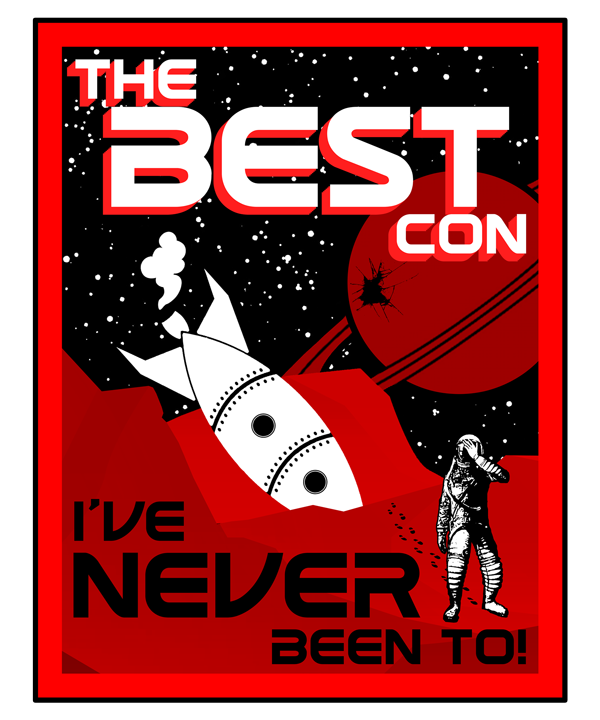 From the Non-Chair
Our First Year, and Still Going Strong!
Concellation® continues to be the place for fans to gather while we're all missing conventions.
Conventions will return! Until then, Concellation will be here for you.
Just give in and give 'em the wet food. It's going to happen, sooner or later.
I'm sure I will have going to have solved this problem next week.
I'm just a little upset that the princess ended up having to rescue me!
That said, I do pretty well. The Universe and I have an... understanding.
And remember, delegating to your cat is a thing! ( while I'm here - Crash Facepalm shirts! https://theexploration.store )
By accepting you will be accessing a service provided by a third-party external to https://concellation.com/