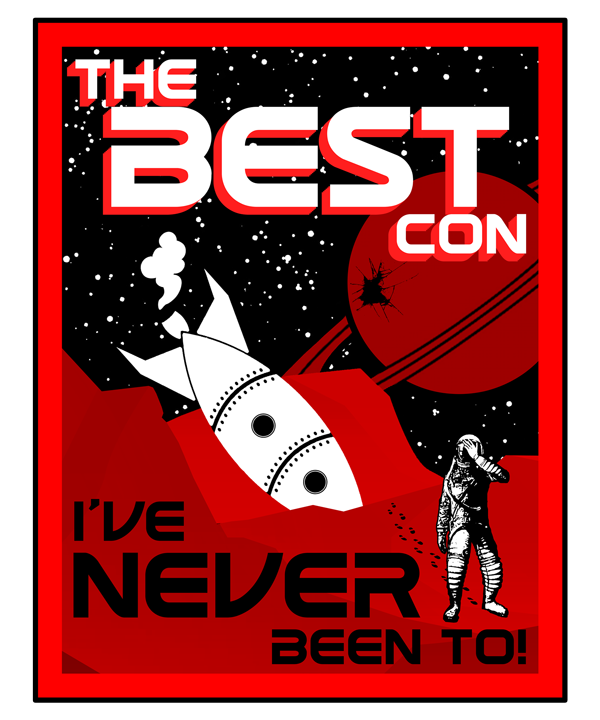 From the Non-Chair
Eight Months, and Still Going Strong!
Concellation 2020 continues to be the place for fans to gather while we're all missing conventions.
Conventions will return! Until then, Concellation will be here for you.
(1) DISCON III ASKS QUESTIONS. Should DisCon III, the 2021 Worldcon, move its date, should it emphasize virtual or in-person participation? The committee has launched a survey to find what fans think:...
Virtual Conventions this year and next.Original linkOriginal author: Mindy Hunt
Current list of conventions affected by COVID-19.Original linkOriginal author: Mindy Hunt
Science Fiction & Fantasy Poetry Association (SFPA) members have honored Linda Addison as their 2020 Grand Master. Addison accepted the award saying: I'm speechless and overwhelmed with joy to be sele...
Welcome to the December edition of the SFWA Market Report. Please note: Inclusion of any market in the report below does not indicate an official endorsement by SFWA. New Markets 1986 Anthology Curren...
The winner of the 2020 Prix Goncourt, the French equivalent to the Booker Prize or National Book Award, has been announced and it's a genre novel. The novel in question is L'Anomalie (The Anomaly) by ...
By John Hertz:  Cat Eldridge wrote a birthday notice for C.S. Lewis recently.  Some of us talked about Lewis' trilogy of Earth-Mars-Venus travel books, Out of the Silent Planet, Perelandra, That Hideo...
SFWA Announces New Grand MasterOriginal linkOriginal author: Gabriel Coello
(1) FLIGHT WORN ART. Artist Gregory Manchess tells how he designed the Dragon Crew One patch – and how he got the gig in the first place: "Mission Patch: Crew One" at Muddy Colors. …Through a convolut...
By accepting you will be accessing a service provided by a third-party external to https://concellation.com/