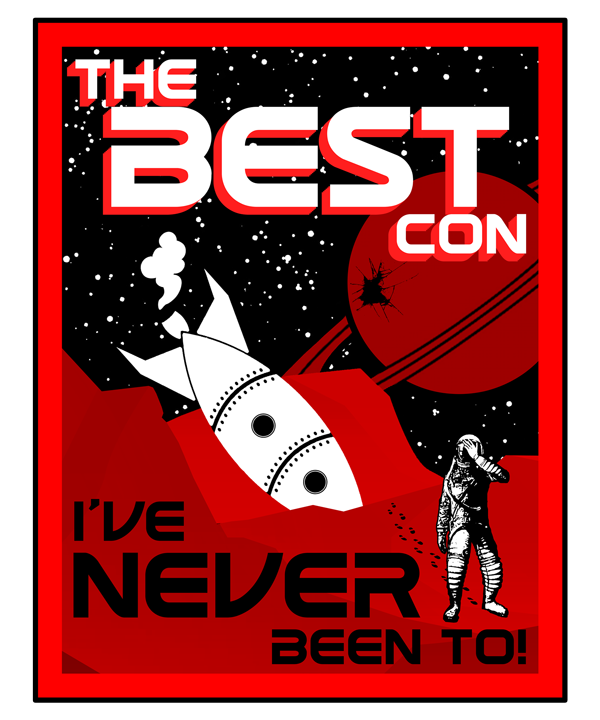 From the Non-Chair
Eight Months, and Still Going Strong!
Concellation 2020 continues to be the place for fans to gather while we're all missing conventions.
Conventions will return! Until then, Concellation will be here for you.
Guest Post by Feng Zhang: The beta version of Chinese Science Fiction Database (CSFDB) was just released. The database website is at https://csfdb.scifi-wiki.com/ CSFDB is the first and largest databa...
By Piper J. Drake Earlier this year, an author of color announced the acquisition of her new historical romance series. In direct reply to her tweet, someone publicly questioned the historical accurac...
Horizon Zero Dawn Vol 1: The Sunhawk, released November 24, is a fully authorized expansion of the world of the epic, game. It explores a new adventure with fan favorite characters Talanah and Aloy, a...
Amazon released its picks for the twenty Best Science Fiction and Fantasy Books of the Year on November 23. N. K. Jemisin's The City We Became was named the best sff book of 2020. Here's the complete ...
Mystery Writers of America (MWA) announced the recipients of two special awards on November 23. Charlaine Harris and Jeffery Deaver are the 2021 Grand Masters, and the 2020 Raven Award recipient is Ma...
A superhero decides to run for President. What could possibly go wrong?Original linkOriginal author: Jason P. Hunt
(1) YOU CONTROL THE HORIZONTAL, YOU CONTROL THE VERTICAL. Adam Whitehead has commentary on the newly announced 2021 Best Video Game Hugo in "Hugo Awards add a video game category for 2021" at The Wert...
DisCon III, the 79th Worldcon, announced today that a special Hugo Award category for "Best Video Game" will be included in the 2021 Hugo Awards. The Hugo Awards — the oldest and most prestigious awar...
(1) WILLIS DISCUSSES SURGERIES. Connie Willis gave a medical update to her fans on Facebook: I haven't posted anything recently, mostly because I had a difficult summer and fall. I had two surgeries i...
By accepting you will be accessing a service provided by a third-party external to https://concellation.com/