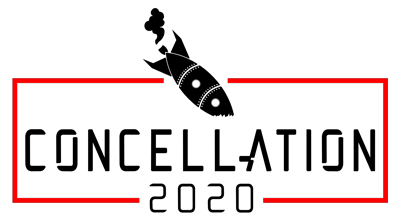 As we all know, all of the science fiction conventions have been cancelled. Fandom is without its outlet and dealers, artists, musicians and celebrities are left without their venues. As we in the con-running community (I was head of IT/Web for Worldcon in 2018) discussed this, we joked (with gallows humor) that we should announce the cancellation of an event before it was even created. Thus was born Concellation. (A play on "cancellation" as well as "consolation" - hey, puns are a thing).
We created a Facebook group and expected a few choice jokes and memes as a way to cope. Much to our surprise, it had a few thousand "non-members" within a day. As of now, it has over 36,000 people participating and it continues to grow. It has had millions of posts and comments. It's been going on since March 2020, and it not only continues, it's still growing!
It's the best convention nobody's actually been to.
This is where the fans are gathering to network and fill the gaps that the cancellation of conventions has created. It's not a convention as much as a space for fandom's outlet. There has been almost no fighting or trolling. People are discovering new things and making new friends. What began as a joke has become a lifeline to the fans.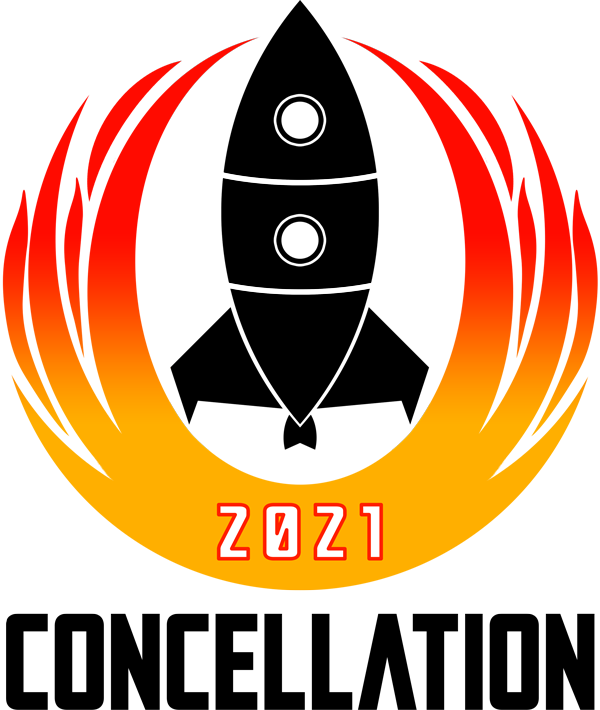 We're also doing a lot of charitable good. We created shirts and badges, again just for fun, and are selling more than expected. We sold enough that we've donated $1000 of the profits to Doctors without Borders, $1000 donation to the Chicago Food Depository and just donated another $1000 to No Kid Hungry. We did a Pride design and donated $500 to The Trevor Project.
To pick the food bank, we identified eight cities that needed help, vetted their main food banks with Charity Navigator, and then had Wil Wheaton roll an 8-sided die to randomly select one (so that we didn't play favorites). Wil was happy to help, and his involvement generated a ton of fan love. (To see the video, Click Here (link to Facebook))
We've gotten many fan favorite celebrities to do video shout-outs to fans and have them posted to our YouTube Channel, https://www.youtube.com/c/concellation2020
If you have any questions or would like an interview about Concellation, don't hesitate to email.
Christopher Ambler
This email address is being protected from spambots. You need JavaScript enabled to view it.