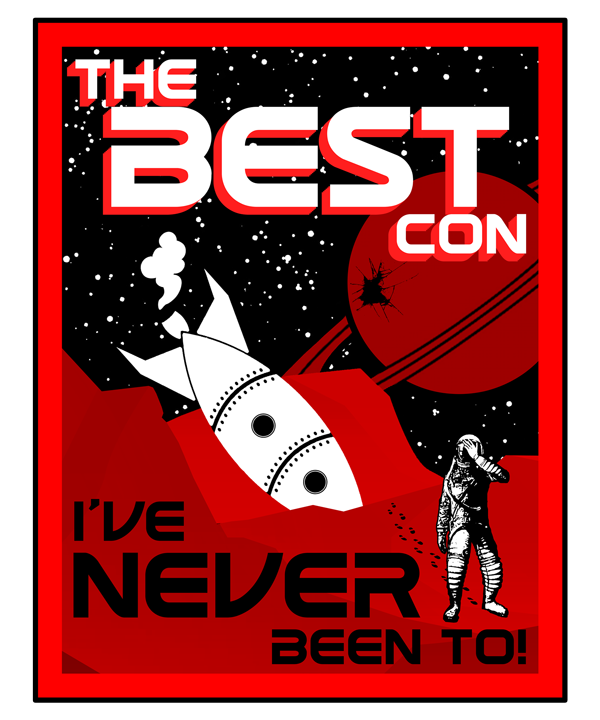 From the Non-Chair
Our First Year, and Still Going Strong!
Concellation® continues to be the place for fans to gather while we're all missing conventions.
Conventions will return! Until then, Concellation will be here for you.
Do you have a superpower? Show off a little today! What are you good at?
Unless it's Vogon poetry. Then everyone likes it. They just don't admit it.
Any requests? I suppose, dependin on which God, this might be okay.
By accepting you will be accessing a service provided by a third-party external to https://concellation.com/