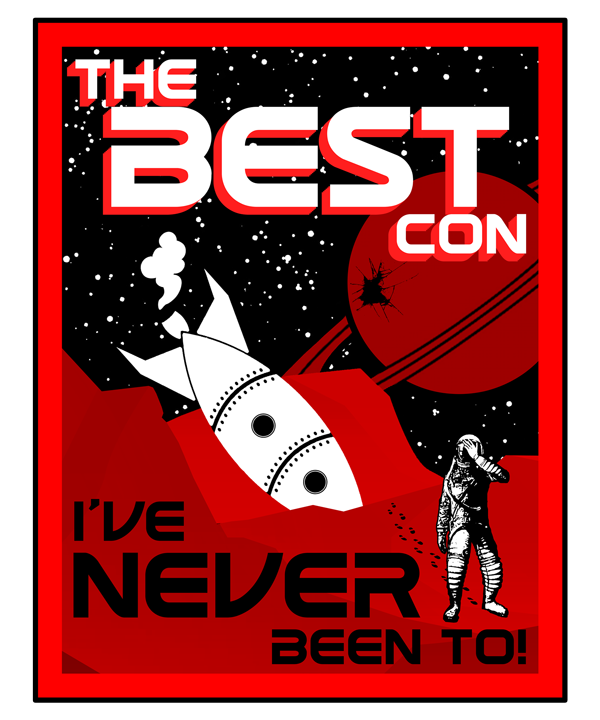 From the Non-Chair
Eight Months, and Still Going Strong!
Concellation 2020 continues to be the place for fans to gather while we're all missing conventions.
Conventions will return! Until then, Concellation will be here for you.
(1) TARDIS TAKES OFF FOR SHORTENED SEASON. "'Doctor Who' Season 13 begins filming under strict COVID-19 safety measures" reports UPI. The producers of long-running British sci-fi series Doctor Who ann...
J. Michael Straczynski started posting these on Facebook on November 9 with the introduction: "Five discrete data packets to be broadcast, one every 24 hours." Today he tweeted as a set the messages u...
By Cat Rambo In late 2019, Harry Turtledove approached me about a collaborative project he was doing for Arc Manor. He would write a near future novella in which the western part of the US seceded fro...
No vampire is ever innocent… The wandering Judge Dee serves as judge, jury, and executioner for any vampire who breaks the laws designed to safeguard their kind's survival. This new case in particular...
(1) IN TRANSLATION. BBC's World Service's "In the Studio" feature "Ann Goldstein: The art of the translator" is available to hear online. Daniel Hahn and Ann Goldstein are translators, inhabiting a st...
The committees of SMOFCon 38 (Montreal 2022) and SMOFCon 39 (Lisboa 2021) have announced the launch of "SMOFCon 37 ¼," the online-only mini-SMOFCon event on Saturday, December 5, 2020.   This small vi...
Open voting has started in the semifinal round of the Goodreads Choice Awards 2020 and will continue until November 15. There are 20 categories overall. Five popular write-ins have been added to the 1...
Welcome to the November edition of the SFWA Market Report. Please note: Inclusion of any market in the report below does not indicate an official endorsement by SFWA. New Markets Beyond the Veil Curre...
By accepting you will be accessing a service provided by a third-party external to https://concellation.com/