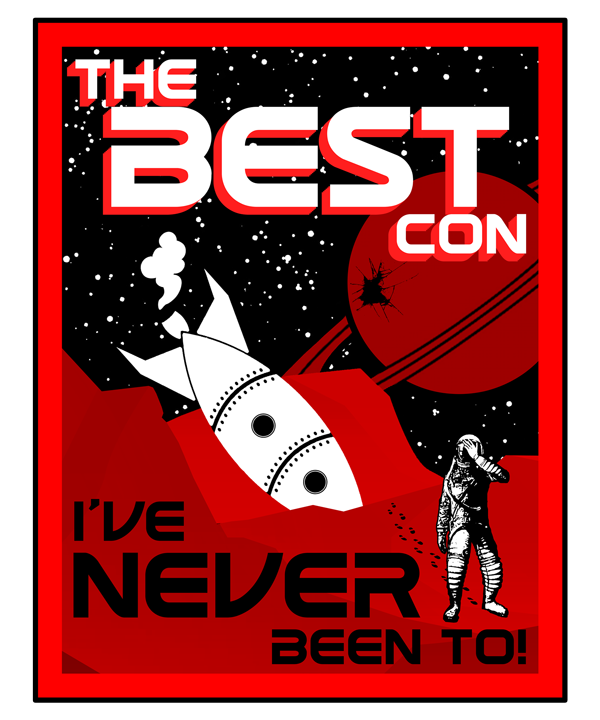 From the Non-Chair
Eight Months, and Still Going Strong!
Concellation 2020 continues to be the place for fans to gather while we're all missing conventions.
Conventions will return! Until then, Concellation will be here for you.
Open voting has started in the semifinal round of the Goodreads Choice Awards 2020 and will continue until November 15. There are 20 categories overall. Five popular write-ins have been added to the 1...
Welcome to the November edition of the SFWA Market Report. Please note: Inclusion of any market in the report below does not indicate an official endorsement by SFWA. New Markets Beyond the Veil Curre...
Debra Doyle (b.1952) died at her home from a cardiac arrest on October 31st. She published her first co-written story, "Bad Blood," in 1988 with husband James Macdonald. Doyle and Macdonald co-wrote a...
Rachel Caine (b.1962) died on November 1 after being diagnosed with soft tissue sarcoma in 2018. Caine, the primary nom de plume for Roxanne Longstreet Conrad, began publishing novels and short storie...
Recently, TIME Magazine put together a list of "The 100 Best Fantasy Books of All Time," containing some of the most beloved titles of readers around the world. Out of the 100 chosen, thirty-six of th...
The next issue of The Bulletin will be available for SFWA members the end of October! The issue will be available as a PDF; eBook formats (EPUB, MOBI) of the issue will be made available in the near f...
By accepting you will be accessing a service provided by a third-party external to https://concellation.com/