The Daily Facepalm
Nobody lives rent-free in Crash Facepalm's head...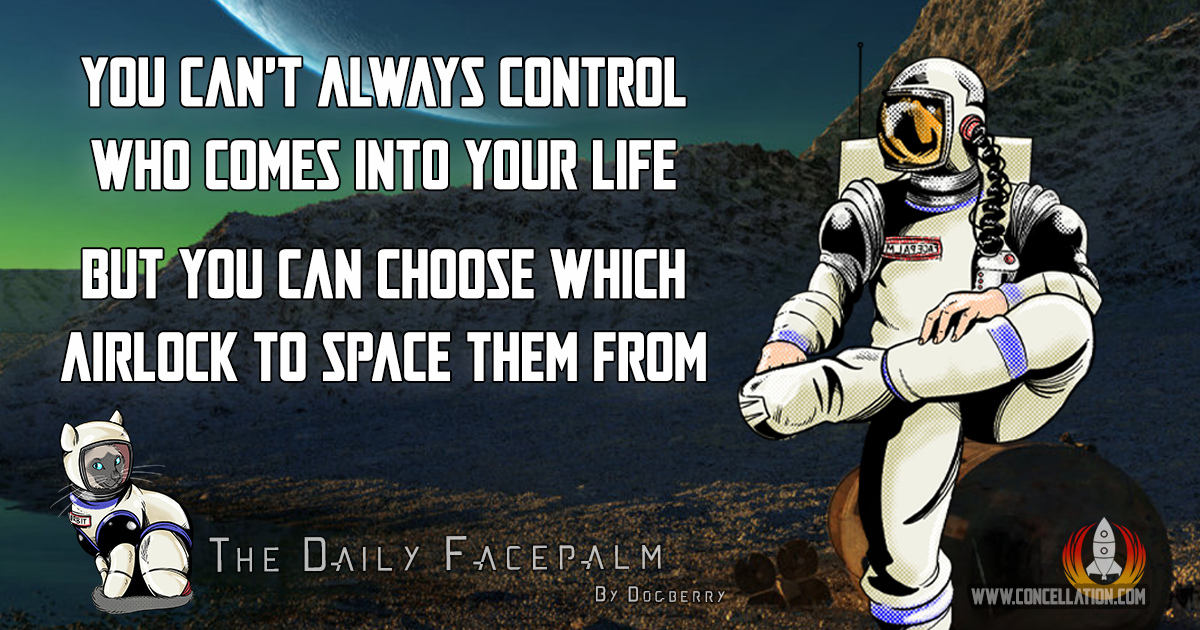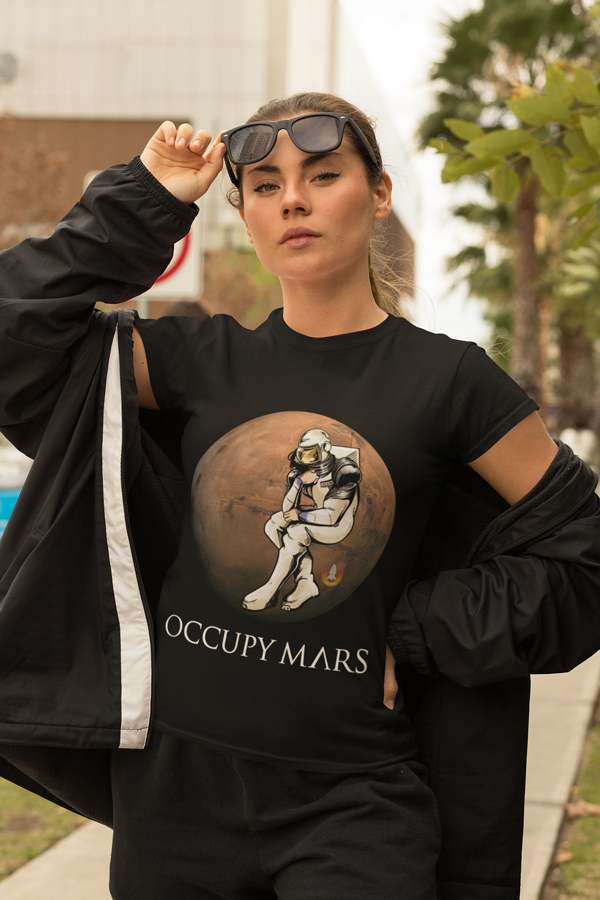 Don't miss out on this great design! Join Crash Facepalm in Occupying Mars (well, he crashed, so he doesn't have much choice).
https://www.theexploration.store/
A portion of proceeds will be sequestered so we can give some filthy lucre to The Planetary Society!