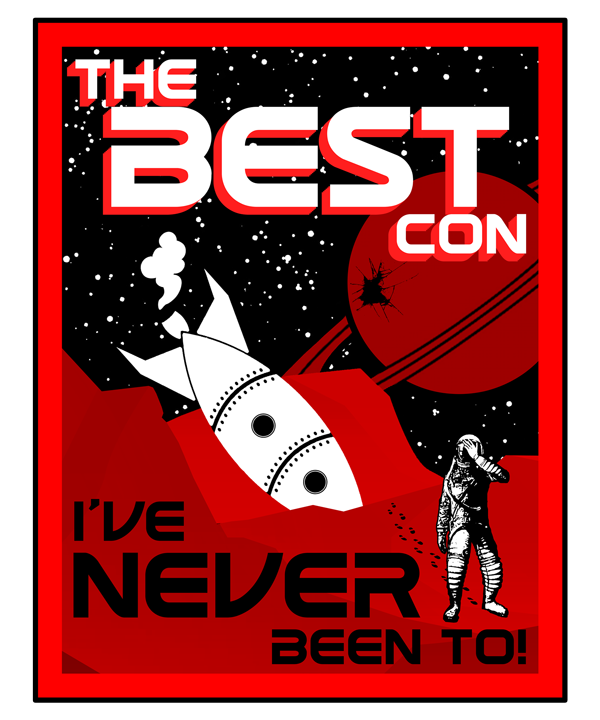 From the Non-Chair
OMG! 2022!
Concellation® continues to be the place for fans to gather while we're all missing conventions.
Conventions will return! Until then, Concellation will be here for you.
Unless it's Vogon poetry. Then everyone likes it. They just don't admit it.
Any requests? I suppose, dependin on which God, this might be okay.