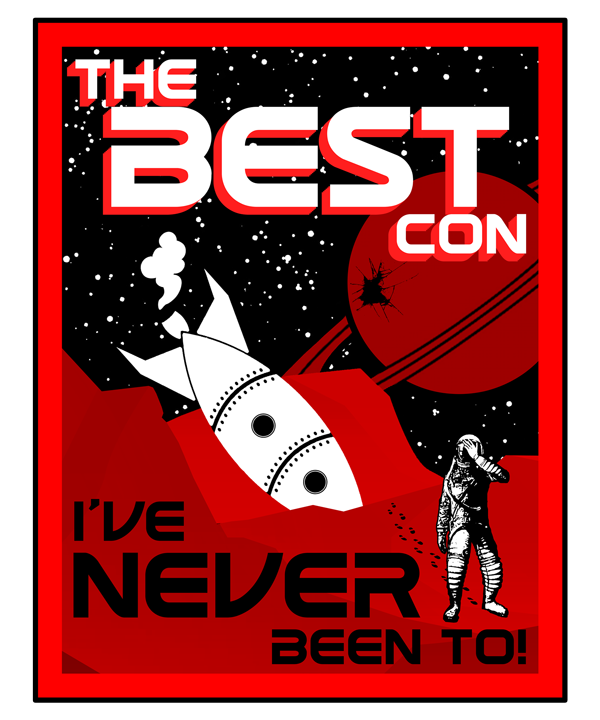 From the Non-Chair
OMG! 2022!
Concellation® continues to be the place for fans to gather while we're all missing conventions.
Conventions will return! Until then, Concellation will be here for you.
If you love Italian progressive rock as much as I do, you can fly with me...
Can you believe that next month will see a full year of Concellation? I know, right?! We're working on something fun. A little competition that anyone can enter and show off your sense of humor, impre...
Sure, tribbles prefer grain over cactus, but Tiberius is thinking of everyone, not just himself!