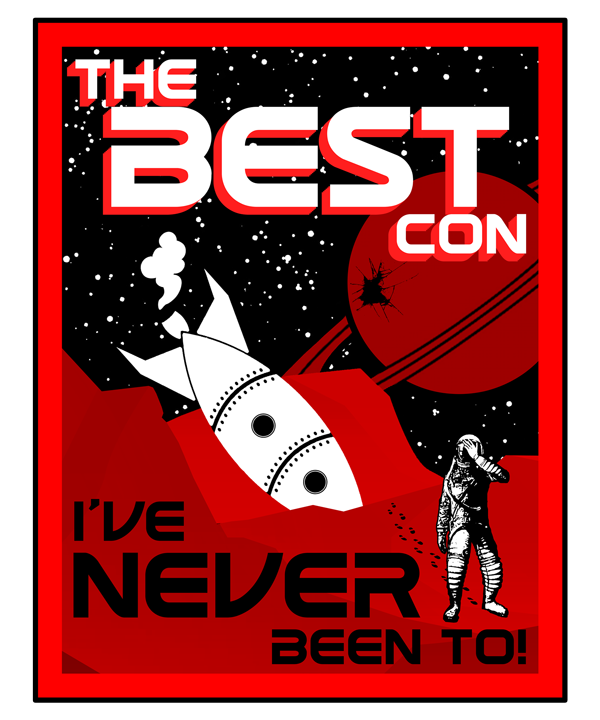 From the Non-Chair
Our First Year, and Still Going Strong!
Concellation® continues to be the place for fans to gather while we're all missing conventions.
Conventions will return! Until then, Concellation will be here for you.
If you love Italian progressive rock as much as I do, you can fly with me...
Can you believe that next month will see a full year of Concellation? I know, right?! We're working on something fun. A little competition that anyone can enter and show off your sense of humor, impre...
Sure, tribbles prefer grain over cactus, but Tiberius is thinking of everyone, not just himself!
It is with sadness that we pass along that actor Chadwick Boseman, who played Black icons Jackie Robinson and James Brown before finding fame as the regal Black Panther in the Marvel cinematic universe, died Friday of cancer, his representative said. He was 43. Boseman died at his home in the Los Angeles area with his wife and family by his side, his publicist Nicki Fioravante told The Associated Press. Boseman was diagnosed with colon cancer four years ago, his family said in a state...
By accepting you will be accessing a service provided by a third-party external to https://concellation.com/